Wheelchairs, Electric Mobility Scooters, Canes and More
The right cane, walker, or rolling walker is vital for people to remain safe as they also remain mobile. Medi-Care Equipment Specialties carries a wide selection of these products as well as a wide selection of manual wheelchairs, power wheelchairs and electric mobility scooters. Our mobility specialists are here to help you get fitted correctly.
---
CPAP and BiPAP Machines and other Quality Respiratory Supplies
Sleep apnea is a large and growing problem here in the Texas and across the country. Having the right CPAP machine or BiPAP machine, CPAP mask and supplies from Medi-Care Equipment Specialties has been proven to be one of the simplest and most effective ways to treat sleep apnea. Talk to your doctor and then see our respiratory experts about the getting the CPAP or BiPAP machine that will bring you better sleep and better health today.
---
Safety Grab Bars and Shower Chairs help you stay Safe and Sound
The bathroom can be the most used and most dangerous room in the house. The hard surfaces and wet floors in these small rooms can lead to injuries for many. Having the right safety grab bars, shower chair, toilet risers and other simple safety items from Medi-Care Equipment Specialties can go a long way in keeping you or a loved one safe.
---
Trust us when You need Diabetic Supplies
Are you living with diabetes? Talk to Medi-Care Equipment Specialties today. We will help you find and fit the diabetic monitors, diabetic supplies and diabetic footwear to help you manage your diabetes and live well.
---
Wound Care Supplies and Daily Living Medical Supplies
There are things we all need to feel better, heal quicker and live happier. Talk to the friendly professionals at Medi-Care Equipment Specialties about the wound care supplies that speed up healing after an injury or surgery. From gauze to the latest in wound vac machines, we have the answers you need.
The supplies we use the most are most important to us. If you are looking for daily living medical supplies, Medi-Care Equipment Specialties has them. We carry a wide variety of incontinence supplies, compression and support garments, ostomy care supplies, reachers, patient room supplies and more of the items you need every day. See our online catalog or visit u in person to see what we offer.
How can Medi-Care Equipment Specialties serve you today? Please contact us with questions and visit the Medi-Care Equipment Specialties online catalog to see more products and what we offer.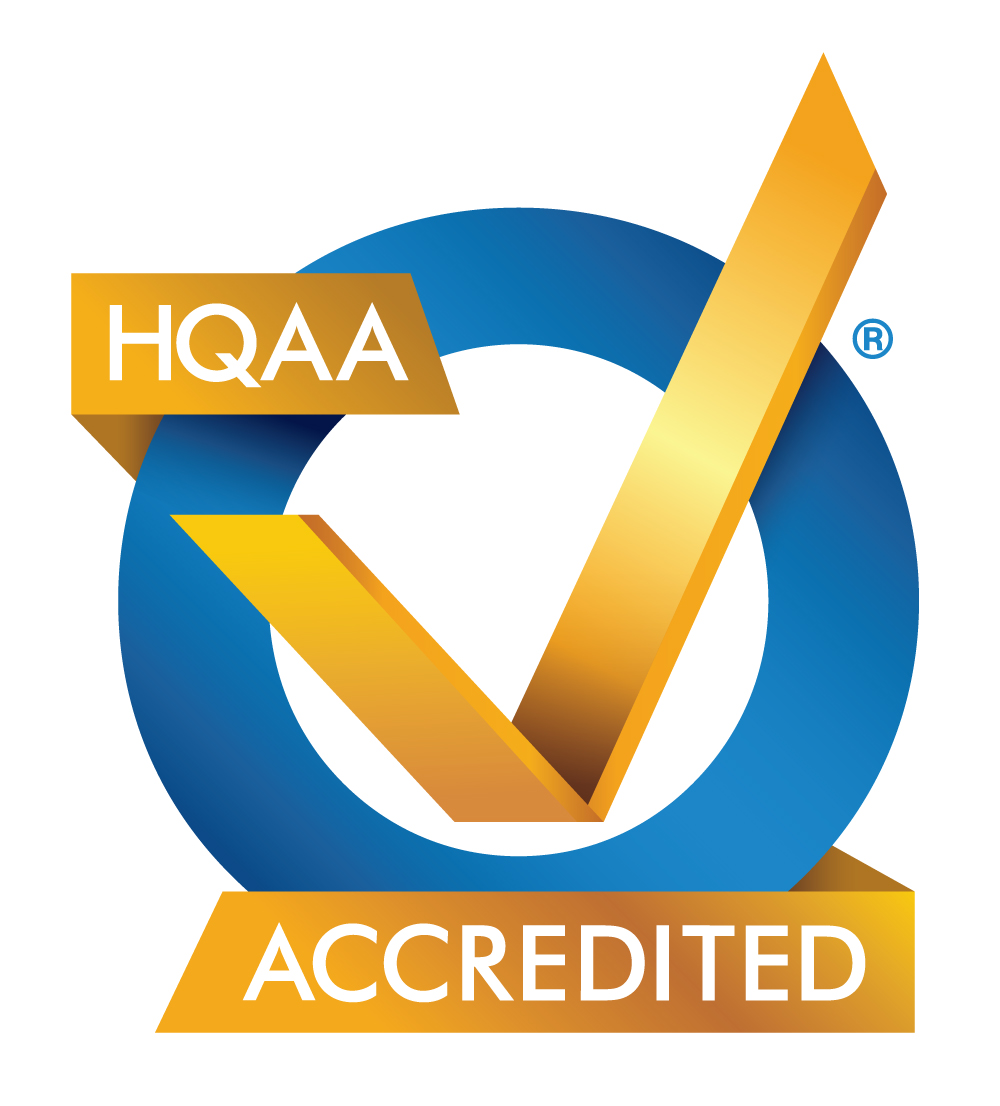 Product Catalog
We carry everything you need to improve your quality of life at home. Explore our online product catalog to view some of what we carry.